Superior Spirit Drink
made from Premium Matured Rum
Celebration of the accomplishments
A promise of new adventures
Its more than superior spirits. Its' history distilled. In every bottle and every drop. It all began in 1838 when the adventurer A.H. Riise began to travel the world in a relentless search for new knowledge. With a base in the West Indian Islands, he discovered animals, plants and herbs – and the secret of distilling tasteful spirits. Some of these herbs still today define the exceptional taste of our premium rum-based spirit drinks. Every bottle is a celebration of the accomplishments of the past – and a promise of new adventures.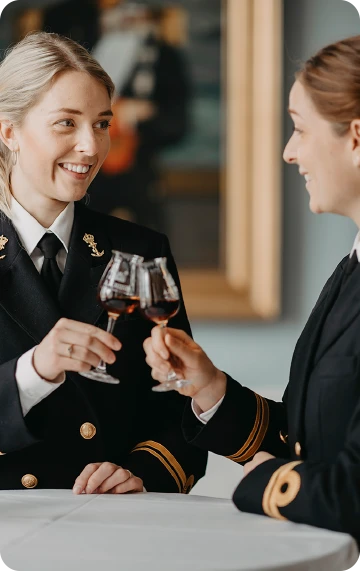 Indulge yourself or someone you love with a personal tasting. Featuring 24 variants from our current assortment and upcoming products, A.H. Riise's history box is the perfect introduction to our universe. And yes, it is also the perfect Christmas Calendar!
For more information click on a bottle
XO Reserve
Royal Danish Navy
Premium Master Blends
XO Rum Cream Liqueurs
The taste of the Caribbean
150 years ago, the Danish pharmacist A.H. Riise Danish West Indian rum on the world map under the trademark "Old St. Croix". We mark this with the launch of Non Plus Ultra "La Galante". Read more about the exclusive new Limited-Edition blend!