What role do barrels play in the aging process of rum?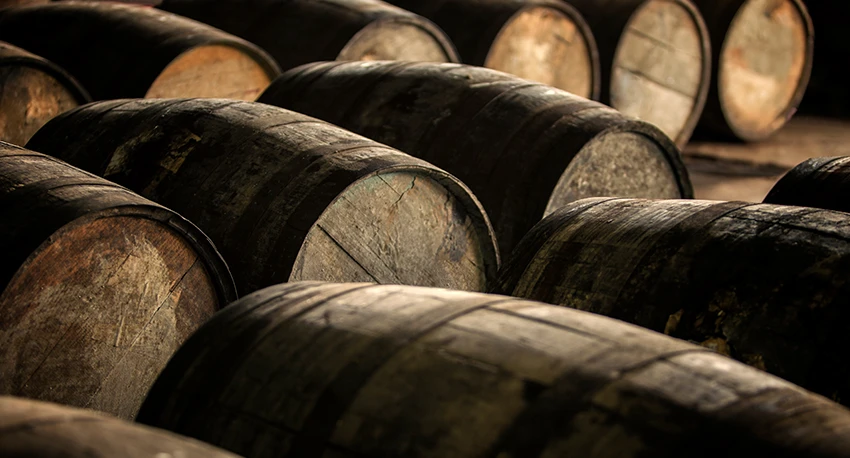 Which type of wood is commonly used for aging rum barrels?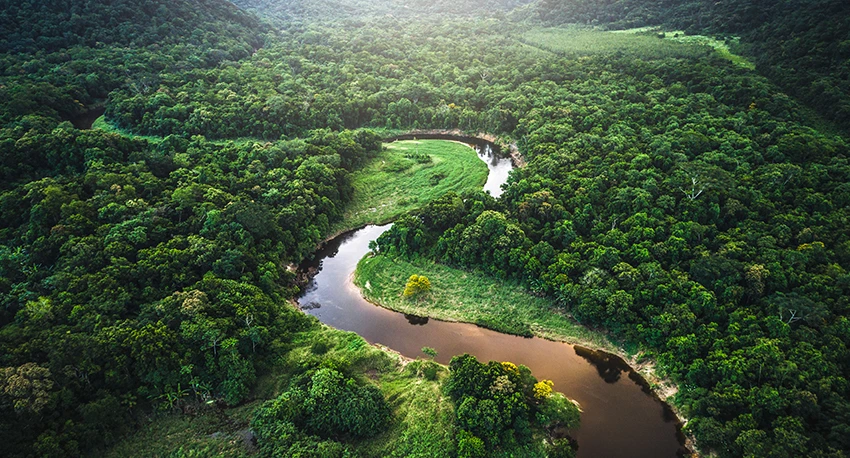 What is the purpose of "toasting" a barrel before aging rum?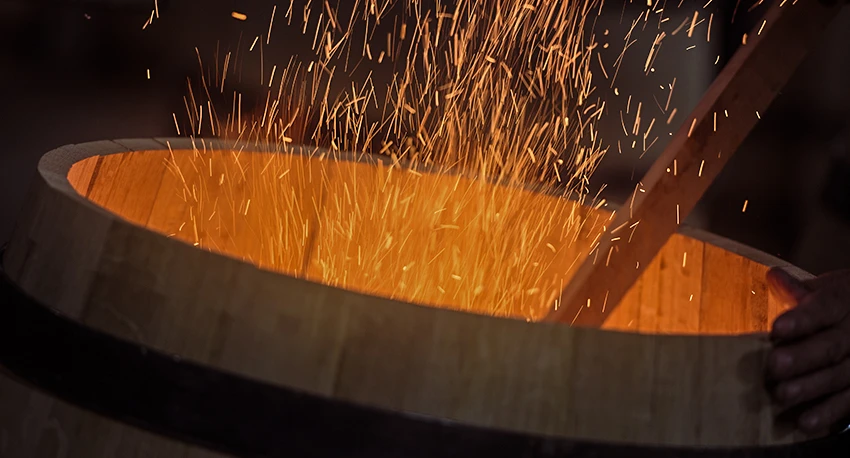 Premium aged rum often spend long time in barrels, resulting in?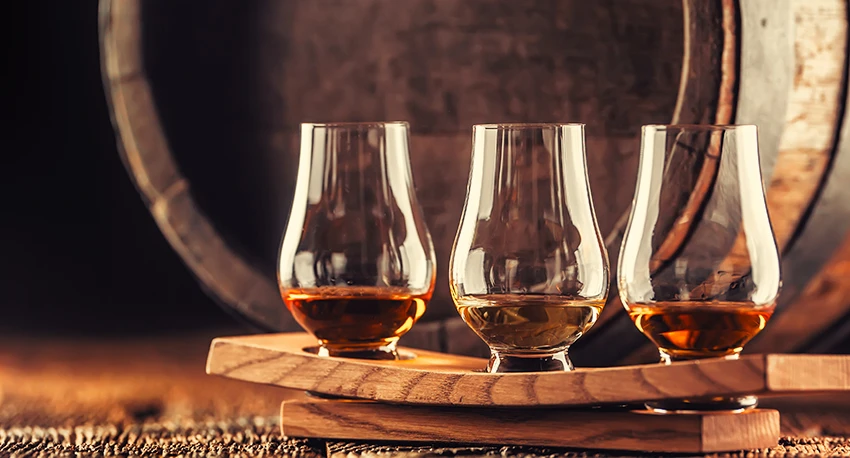 What is the main reason barrel-oaked rum is considered more complex than younger, unaged rum?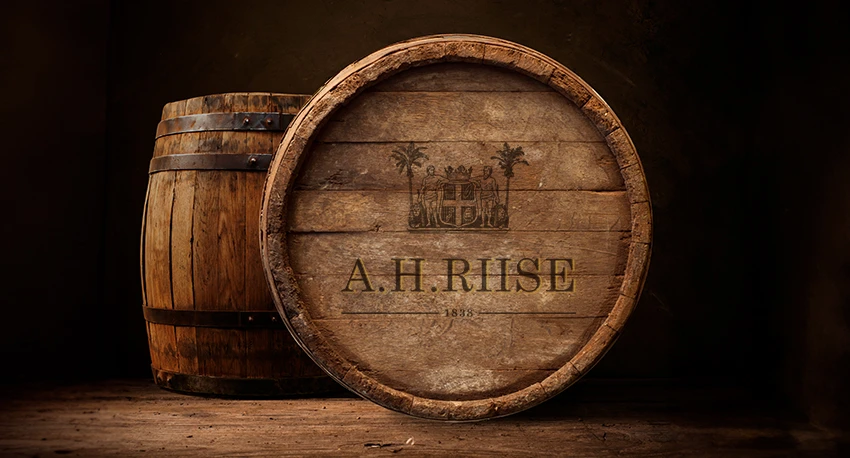 What is the term used to describe the portion of rum that evaporates during aging?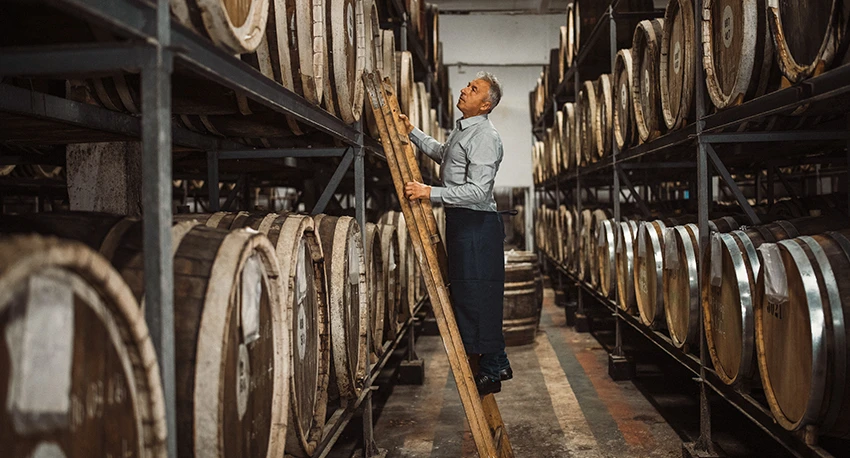 Barrel-aged rum Quiz - EN
Your knowledge about rum could be better. You might find
this article
interesting!