In the 1800s, rum was sold in pharmacies and used in the treatment of: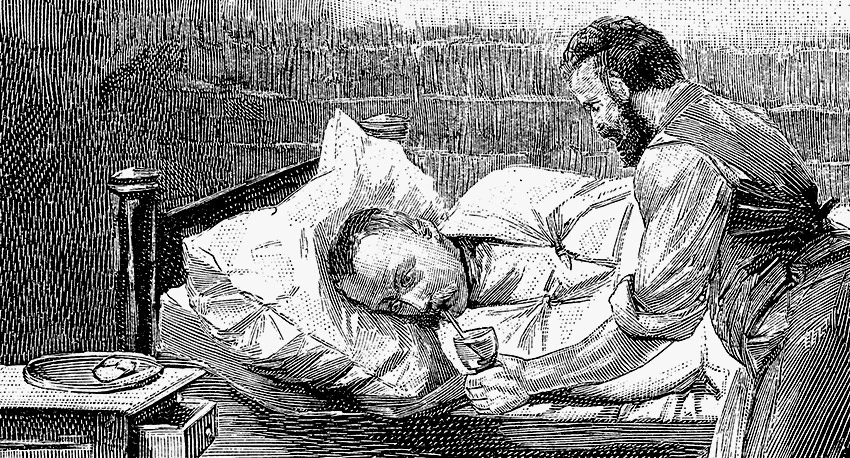 For many years, sailors in the Royal English Navy received a daily ration of rum. When was it banned due to the risk of accidents in the engine room?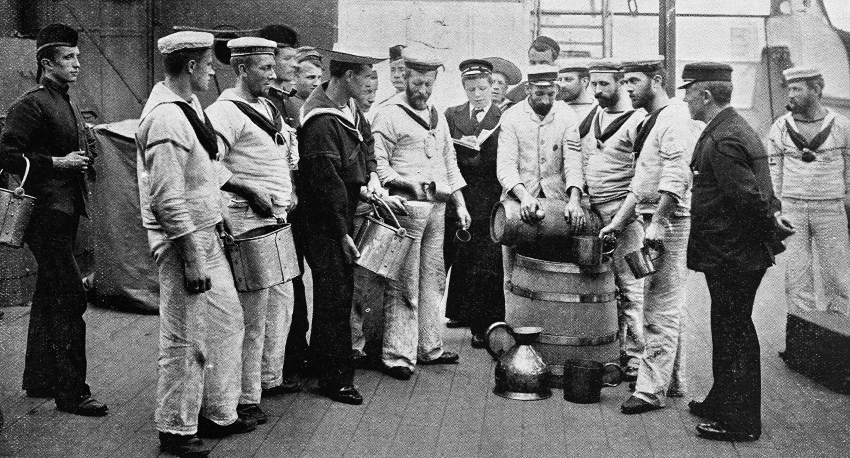 What agent was used in the old days to ensure that the rum was not diluted and kept an alcohol percentage above 50%?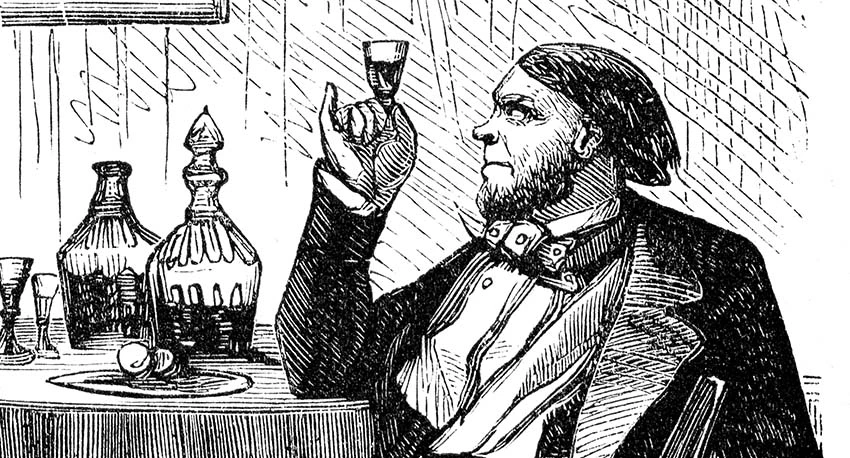 In the 19th century, it was believed that rum had special cosmetic effects and could counteract: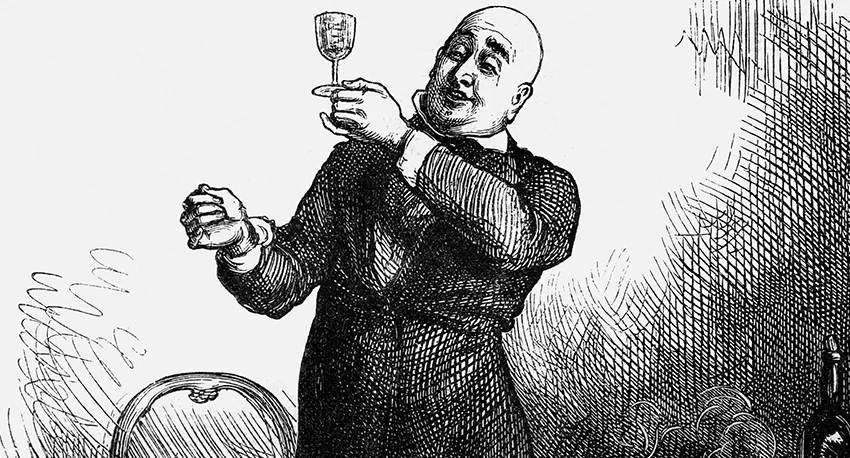 In the West Indies, rum was used as a base in the production of the so-called "Bay Rum". What was the product i.a. used as?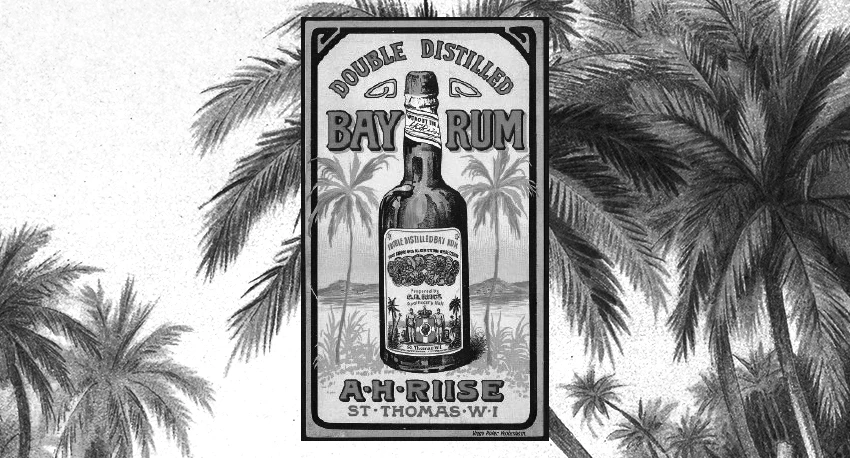 Fun Fact Rum Quiz - EN
Your knowledge about rum could be better. You might find
this article
interesting!