What is the main ingredient in rum?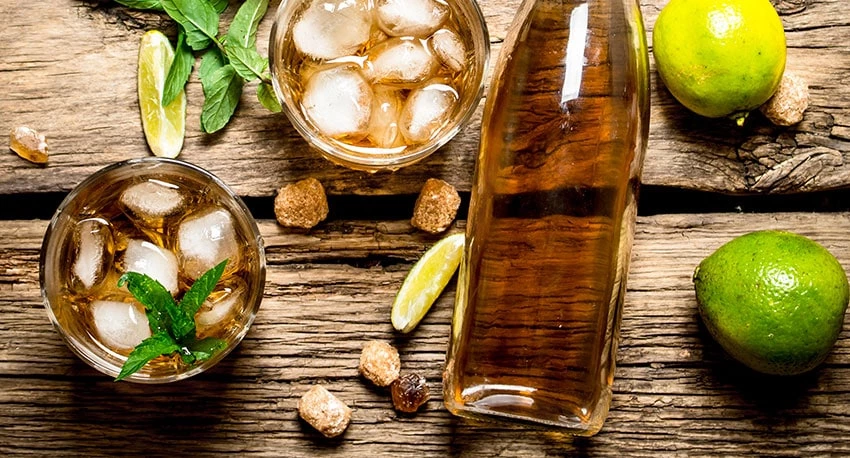 Alcohol has been made from sugar cane for up to 2,000 years. But where is the modern rum tradition considered to originate?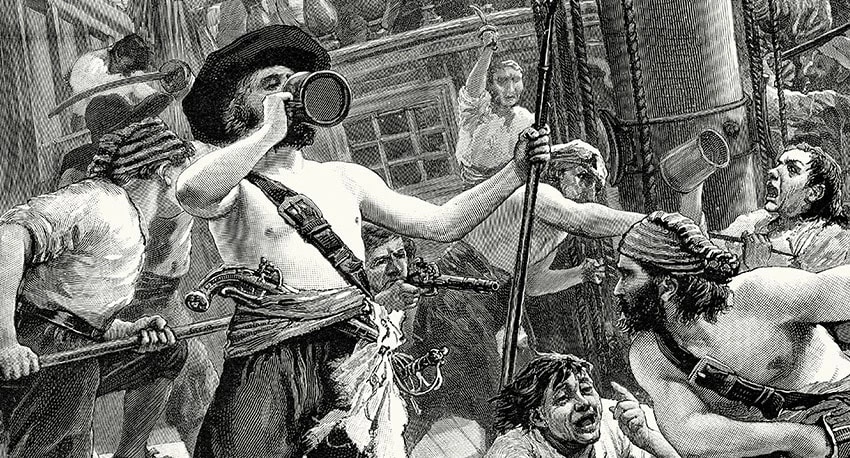 Rum is often divided into three styles, which ones?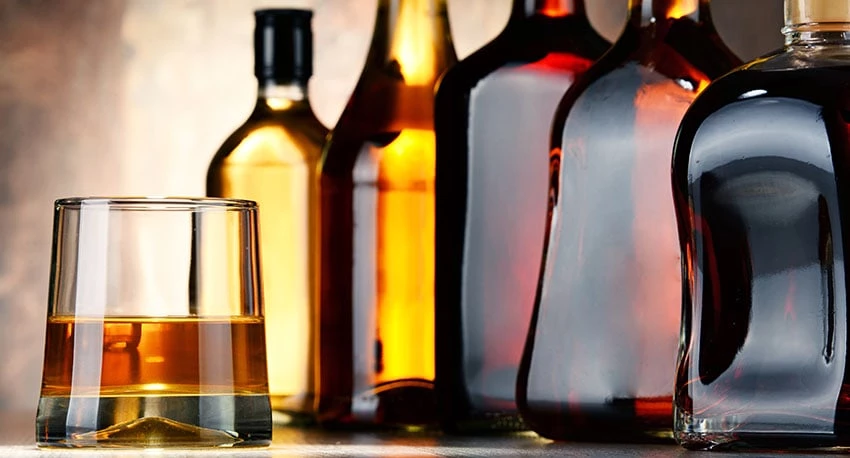 What is the main ingredient in rum in the Spanish style?
What characterizes rum in the French style?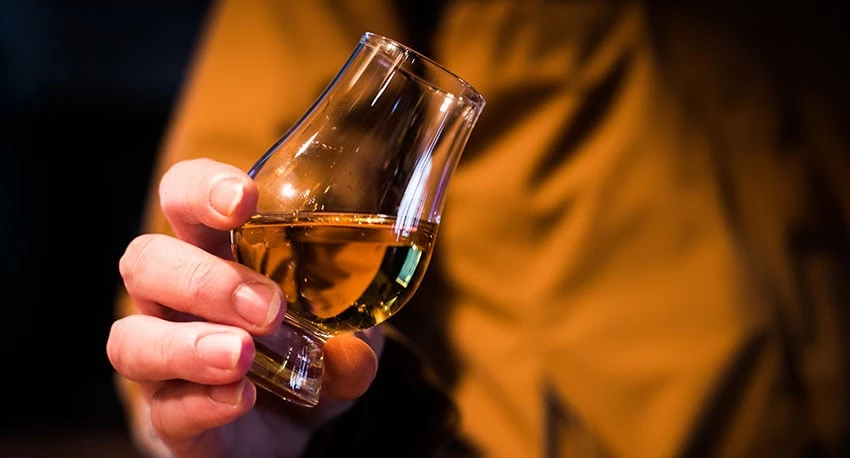 The majority of all rum is blends of rum from different dishes, vintages, distilleries and countries. What is the reason?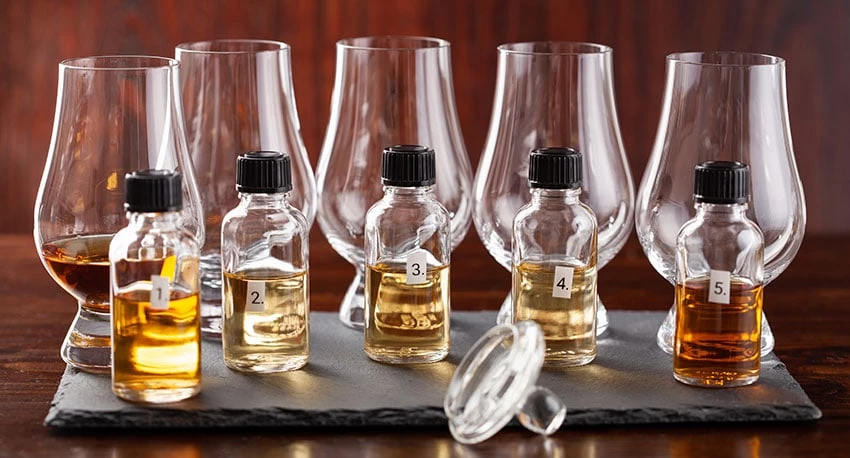 What type of rum is A.H. Riise blends made from?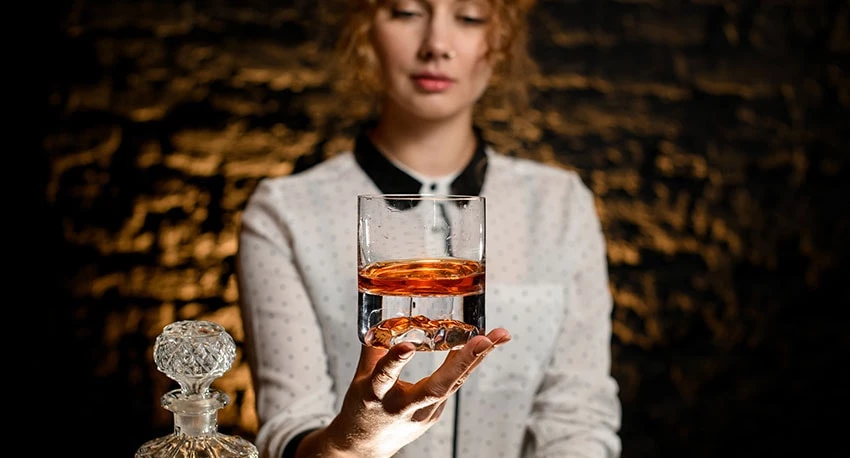 Rum quiz
Your knowledge about rum could be better. You might find
this article
interesting!